L2P Wave products: New calibration of Jason-3 against in-situ data

An upgrade of the Level-2 Plus Wave products has been done on November 29th 2022 on the operational chain, taking into account the new calibration of Jason-3 against in-s...

Release of Sentinel-6 L2P and L3 NTC products

Copernicus Sentinel-6 Michael Freilich L2P and L3 Non-Time Critical (NTC) products will be publicly released on 6 and 15 December 2022, respectively.

SWOT simulated products: 2 new datasets L2 and L3

The SWOT simulated Level-2 and Level-3 SSH corrected datasets are now available on AVISO+. They contain the crossover calibration (XCAL) correction.

New 4DAtlantic-OHC product and global OHC-EEI in v4.0

The regional Ocean Heat Content (OHC) change has been estimated over Atlantic Ocean thanks to the 4DAtlantic-OHC project. And the new version 4.0 of global Ocean Heat Con...

Use of altimetry water level time series by MSF to help displaced communities in South Sudan

Satellites such as the altimeters thus can help in warning of possible rise of the water level to help displaced communities in South Sudan

2022 summer extreme events: Floods in Pakistan

One-third of Pakistan is flooded this year, much more than the usual monsoon flooding. Satellites, including altimeter ones, help in understanding and assessing the pheno...

New Atlas 3D Eddies in the Mediterranean Sea

The new Mediterranean 3D Eddies Atlas product has been computed in the frame of the DYNED project. It gives contours and trackings of mesoscale eddies - derived from the ...

Altimetry-related trainings at EUMETSAT

EUMETSAT is organizing trainings on ocean remote sensing, altimetry included.

new XTRACK-L2P products available for coastal applications : Version 2022

We are pleased to announce a release of the new XTRACK-L2P Sea Level Anomalies products for coastal applications in version 2022.

Aviso+ Users Newsletter #20

Release of the 20th Aviso+ Users Newsletter, dedicated to meeting the needs of data users, and highlighting CNES altimetry-mission activities.

CFOSAT SWIM data in version 6

We are pleased to announce the upgrade in version 6 of SWIM data. All data from today June 27th 10:36:06 UTC are now available in the OP06 version. All the SWIM products ...

ENSO and KUROSHIO update version DT2021

In April 2022, the processing of the ENSO index and and the Kuroshio Extension Index have been updated to take into account the DT2021 version and a longer period to esti...

CFOSAT Science Team

The 3rd CFOSAT Science Team will take place from 12th to 14th September 2022 in Saint-Malo, France.

Sargassum detection products: New on AVISO+

Two Sargassum detection products are now available on AVISO+ allowing to study the seasonal variability of the sargassum presence.

New SSALTO/DUACS experimental product

The product computed with the Multiscale interpolation and combining altimetry and drifters is now available on AVISO+.

Renewal of the CFOSAT Science Team for the period 2023-2026

On April the 25th, the CNES Research Announcement (RA) for the renewal of the CFOSAT (China France Oceanography SATellite) Science Team for the period 2023-2026 was disse...

CFOSat SWIM instrument enables to estimate the directional wave spectrum. With such information available the...

Information about AVISO+ products latency & quality, satellite status, DORIS beacons status, etc.

Teachers and students, follow ocean buoys and animal beacons in the ocean!

Download the new AVISOcean application (v2) to help you discover the oceans and altimetry. More than 700 users have already downloaded the app! Join them! Available on Android and Apple.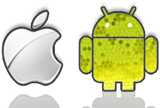 Each frequency of a dual-frequency altimeter responds differently to rain. This not only makes it possible to accurately...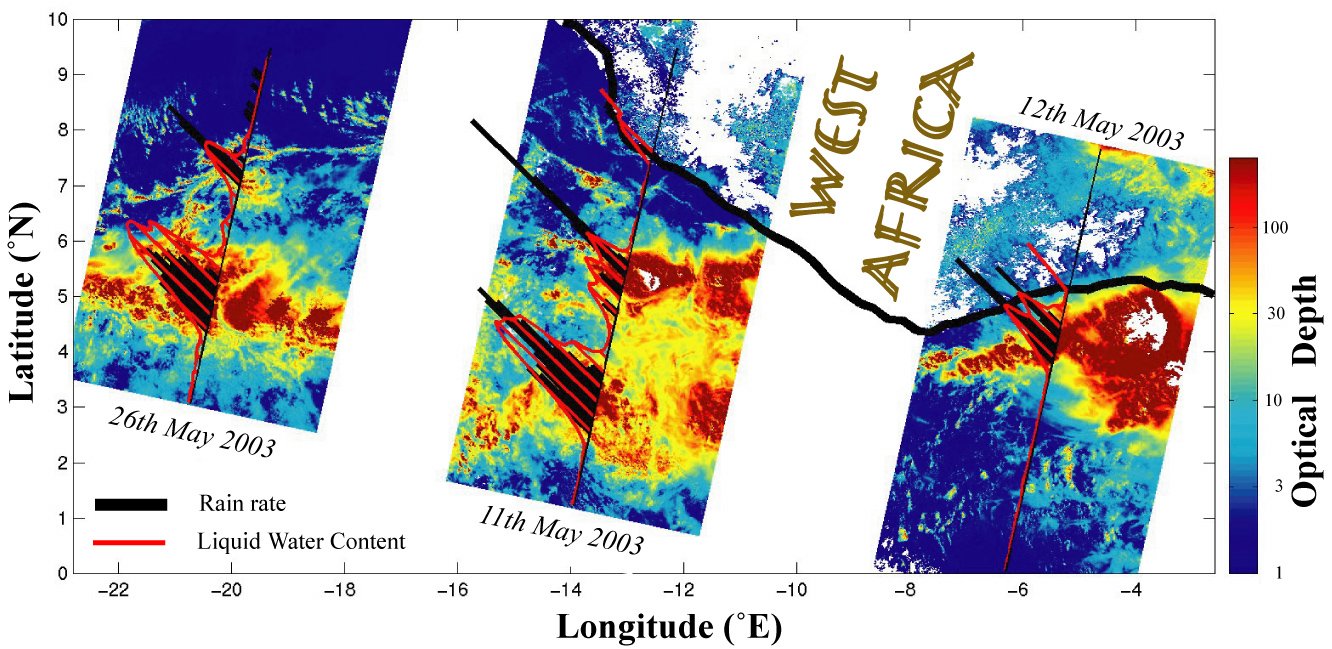 Number and localization of AVISO+ visitors since Feb 11th, 2014. Yellow dots show recent visits.